Mobica, a UK software development and integration services company, has expanded its Polish operations with the opening of a new development centre in Szczecin. It is the firm's fourth facility in the country, after centres in Warsaw, Lodz and Bygoszcz.
By June the Szczecin unit is to employ 50 staff, and a further 80 employees are to be hired in the second half of the year.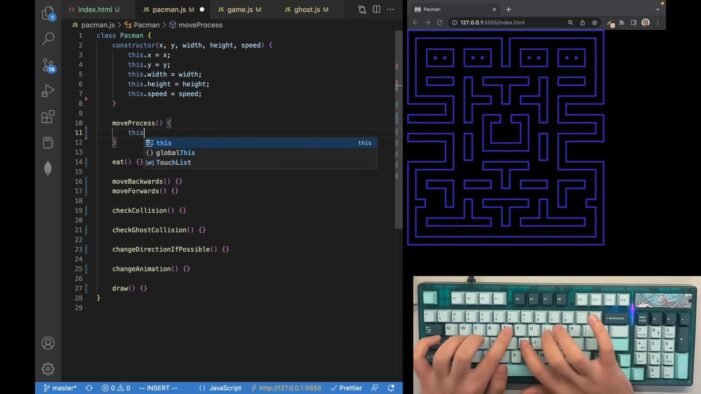 Mobica has increased its Polish headcount by 40% in the past 12 months and currently employs 440 people in the country.
The company serves companies from several technology sectors, such as mobile OEMs and operators, semiconductor manufacturers, or set-top box makers. Among its clients are e.g. Vodafone, Motorola, or Samsung.