PMR Research (www.research-pmr.com) is the specialised custom research unit of PMR, offering full array of customized international market research services. PMR Research is a full-service research agency but also works as a fieldwork provider for other research agencies from all over the world. Our services are always tailored to the specific requirements of our clients, many of which are Fortune 500 companies.
PMR Research provides both quantitative research (CATI, face to face, online) and qualitative research (focus groups, in-depth interviews, ethnographic research). We have developed our own proprietary research methodologies and services: PMR MarketInsight, PMR Brand Image Insight and PMR Research Medical Panel.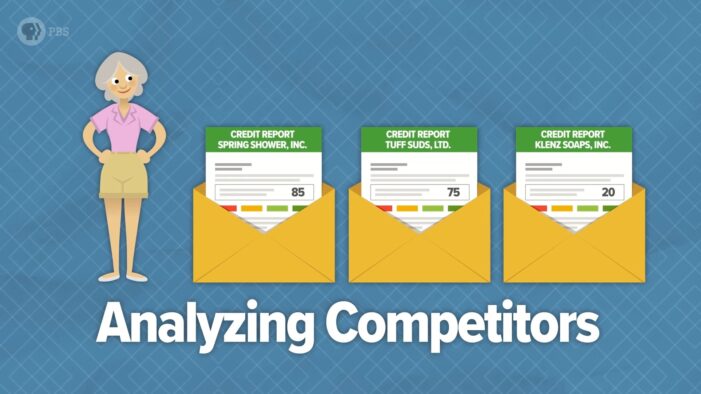 PMR Research's marketing research services are available in over 20 countries of Central and Eastern Europe (including Bosnia and Herzegovina, Bulgaria, Croatia, Czech Republic, Montenegro, Estonia, Hungary, Latvia, Lithuania, Macedonia, Poland, Romania, Russia, Serbia, Slovakia, Slovenia, Turkey, Ukraine and other). We are excellent at working as a single point of contact for clients ordering multi-country international projects.
This saves our clients' time and guarantees consistent high quality and format of deliverables from all the countries covered by the project. Moreover, thanks to our local knowledge on Eastern Europe we guarantee that the methodology is adapted to local Eastern European conditions.
Areas of PMR Research experience:
quantitative – CATI, face-to-face, online
qualitative – focus groups (FGI), individual depth interviews (IDI), ethnographic research
international fieldwork/international research in Eastern Europe
product tests – products tests or tests of its elements (features) such as flavour, scent, appearance, packaging, name etc. (central location tests / in-hall tests), mainly in the FMCG market
healthcare/medical research using PMR's proprietary Medical Panel of physicians & pharmacists
consumer market research (B2C)
business-to-business research (B2B)
brand awareness / brand image research (using PMR Brand Image Insight methodology)
usage and attitude research
price research – allowing the specification of the optimum product or service price including price flexibility of consumers (sensitivity level to price), product type and competitive environment
mystery shopping
customer satisfaction and business partners satisfaction surveys
sales force evaluation studies
pre-market entry research
industry analyses /sector analyses (reports) – comprehensive industry analysis and forecasting using PMR MarketInsight proprietary methodology
distribution channel analysis, including products distribution channels existing on the market, sales volumes in individual channels and distribution methods selected by the largest players on the given market
market segmentation studies
databases of companies, services, products, including i.e. information about companies: their contact data, offer description, revenue and employment volume.
We understand the importance of rapid and reliable communication with the client and so this is the value underlying our services as it is a "can do" attitude and highest ethical and methodological standards in line with the ESOMAR International Code of Marketing and Social Research Practice.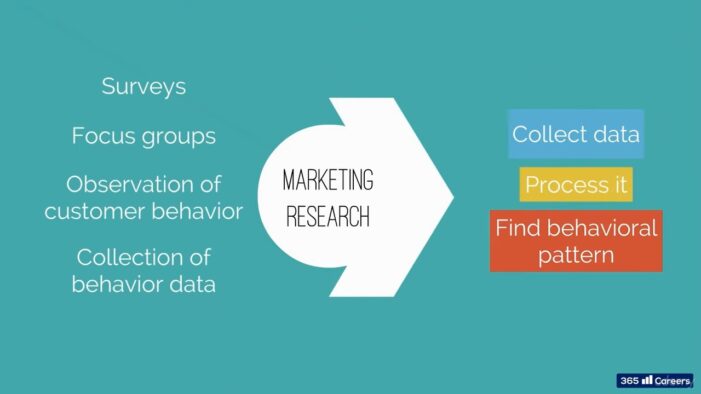 Our previous market research commissions include projects in the following markets and areas:
FMCG, retail
healthcare/pharmaceutical/medical market
food, HoReCa
clothing & footwear
cosmetics & toiletries
household cleaning products
fragrances
luxury goods
alcoholic & non-alcoholic beverages
consumer durables
construction, construction materials
heavy & light industry
financial services
travel & tourism
sports
automotive
chemicals
electrical and industrial components
telecommunications
IT: software, hardware and services
paper
public opinion polls
white goods
agriculture
mining & aggregates
media
consumer electronics.